HAPPENINGS & NEWS
Updates
AiP for SeaTech's 21000 CBM Ammonia Bunker Tanker design from RINA
HAPPENING
Singapore, November 11 2014, SeaTech Solutions International(S) Pte Ltd is pleased to announce that it will be performing the basic design for the World's First Seabed Mining Vessel for Marine Assets Corporation (MAC) and Nautilus Minerals Inc, for use at the solwara 1 Project.
Nautilus Minerals, a Toronto based company(TSX:NUS, OTCQX: NUSMF) is the leader in the industry to open the first seabed mine. Nautilus plans to  mine copper and gold from the Solwara 1 Project with a chartered vessel from MAC to act as the floating base for its operations in the territorial waters of Papua New Guinea.
MAC, a Dubai based marine solutions company which specialises in the delivery of new build support vessels for the offshore industry, will own and provide the marine management of the vessel. The Vessel will be chartered to Nautilus for a minimum period of five years with options to either extend the charter or purchase the vessel at the end of the five year period.
Under the terms of the arrangements, MAC will enter into a contract with Fujian Mawei Shipbuilding Ltd., based in Fujian province in south-eastern China, to construct the vessel.
Seatech Solutions, a Singapore based marine designs specialist is selected to perform the basic design for the vessel.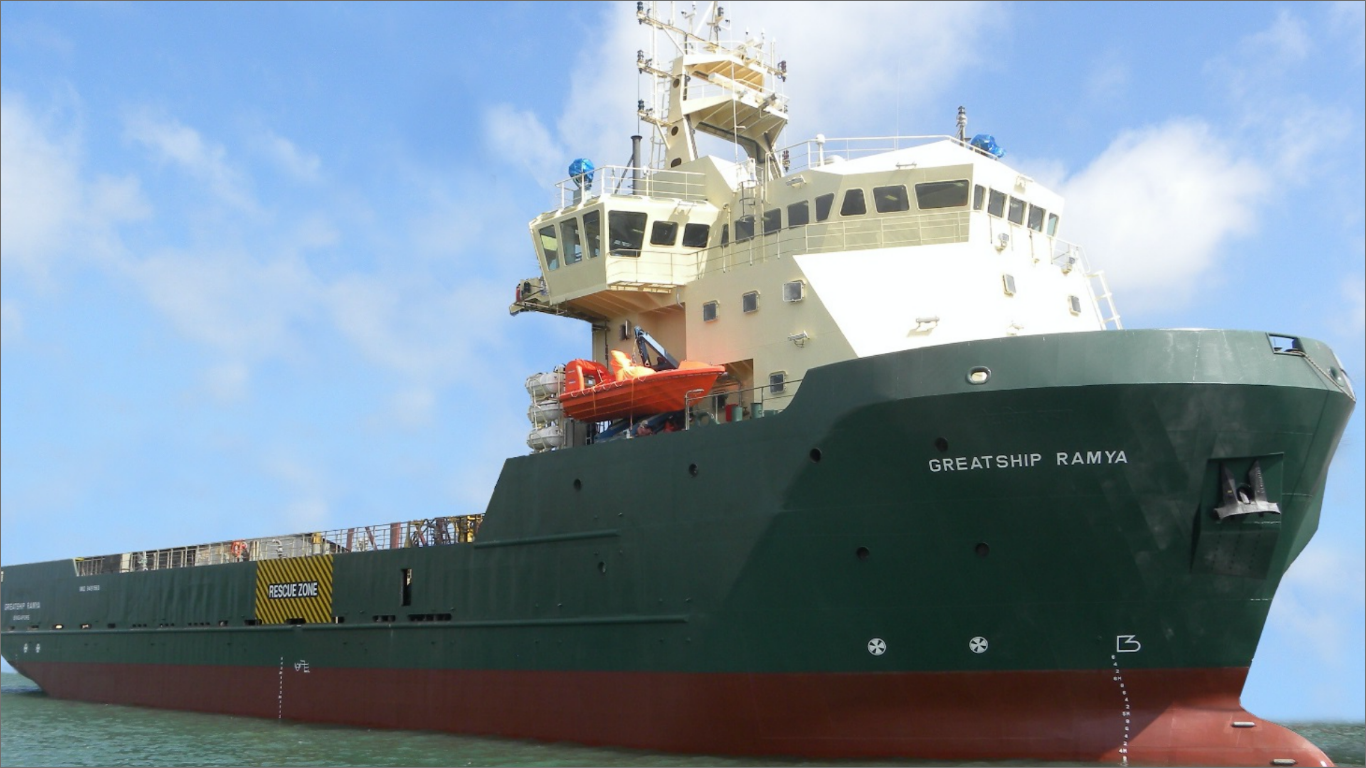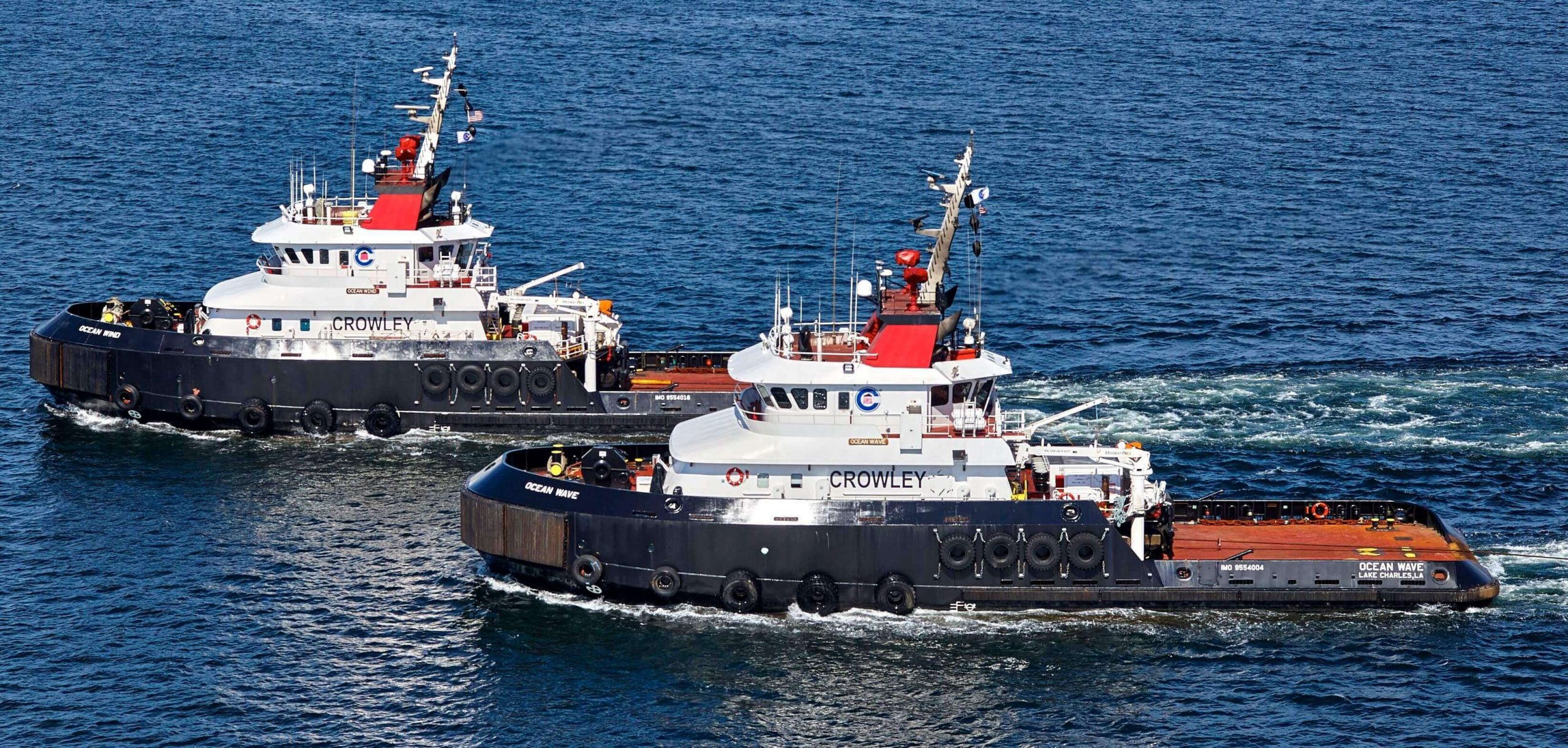 The 227 metres by 40 metres vessel is a 30MW diesel-electric driven, completely outfitted and equipped offshore Construction Vessel (OCV) for worldwide use. It will be Tier III complaint and able to work in and transport through BCA areas.
The vessel will be an ABS DPS – 2EHS – F dynamically positioned vessel. The vessel will be fitted out with two main cranes-200T AHC subsea crane and 100T ship-to-ship crane.
The vessel will be equipped for seafloor resource production, onboard ore stage and other related duties. In this capacity, the vessel will be stationed over the allocated area and support Seafloor Production Equipment (SPE), such as specialized seafloor production tools (SPT's): riser and lifting system (RALS) comprising a subsea pump, riser system and associated handling systems.
The vessel will have ore storage holds arranged amidships and will be equipped with a completely enclosed cargo handling system which will transfer the ore directly to any hold and from the holds to incoming handy size bulk carriers for export.
Meeting American Bureau of Shipping's (ABS) Comfort Class notation, the vessel is able to accommodate 180 people. The bridge deck of the vessel will be arranged to suit the ABS class notation of offshore vessels and suitable for unrestricted operation.
Contact:
To learn more about this project please contact
Prabjot Singh Chopra
SeaTech Solution International(S) Pte Ltd
Tel: +65 6820 1130 (ext 140)
+65 9190 8725
Email: prabjot@seatechsolutions.com
marketing@seatechsolutions.com
SeaTech Solutions International (S) Pte Ltd
SeaTech Solutions International (S) Pte Ltd is one of South East Asia's Largest and Leading Ship Designing Companies for offshore vessels. SeaTech specialize in design of ships, floaters and offshore structures using the best engineering practices.
Providing production friendly designs, each design is customized fit – for- purpose, rapidly and cost -effectively evolved and adapted from the diversified and large number of proven designs in SeaTech knowledge database.
Over the last 15 years SeaTech has executed over 500 projects with over 150 satisfied clients in 24 countries.
For details, please refer to the SeaTech corporate website.
https://www.seatechsolutions.com/
Nautilus Minerals Inc.
Nautilus is in the business of exploring and developing Seafloor Massive Sulphide ("SMS") systems which are considered modern day analogues of Volcanogenic Massive Sulphide ("VMS") systems – historically a major source of the world's onshore copper, gold, zinc and silver.
Through a pre-eminent board of directors, a strong management team, leading geologists and a world class portfolio of contractors and suppliers to the offshore industries, Nautilus has the expertise to develop this global opportunity.
Nautilus progresses its exploration and development activities under the banner "New Vision, New World, New Resources".
For details, please refer to the Nautilus' corporate website, http://www.nautilusminerals.com/s/Home.asp
Marine Assets Corporation
MAC has a proven track record in the turnkey delivery of new build vessels constructed to internationally recognized quality standards.
Over the last 10 years, MAC has overseen and participated in the successful delivery of over 30 vessels from shipyards in China. New build supervision is a speciality of MAC, with an on-the ground Chinese and Chinese speaking team supported by an international management team.
For details, please refer to the MAC's corporate website, http://www.macoffshore.net
Fujian Mawei Shipbuilding Ltd (Mawei)
Mawei Shipbuilding is a wholly state-owned enterprise with the largest shipbuilding and repair scale in Fujjian province. Founded in 1866, it is the oldest shipbuilder in Southeast China. The company was restructured in 2001 by local government and became a fully-owned subsidiary of Fujian Shipbuilding Industry Group Corporation. Mawei Shipbuilding now has two shipbuilding bases in production: Mawei yard and Liya yard covering areas of about 280,000 m2 and 400,000 m2 respectively, and a third facility under construction at Culu Island, which is intended to cater for additional work for the offshore services market.
For details, please refer to the Mawei's corporate website, http://www.fujianshipbuilding.com